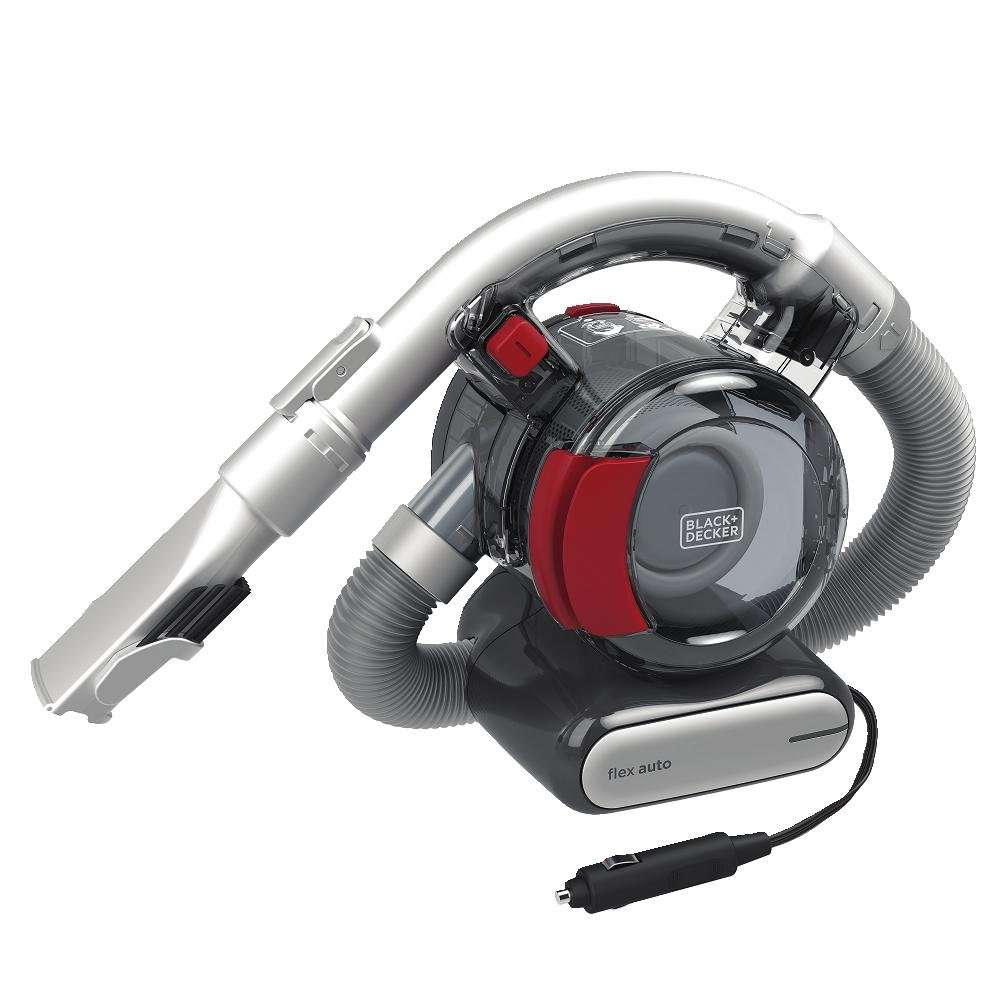 Vacuum cleaners are an important part of our cleanliness duties. We use vacuum cleaners to suck dust and small food particles on the floor, tables and in our cars. The cleanliness of your car contributes greatly to its efficient running. It helps to increase the car's durability and saves you money from breakages that could be as a result of dirt. This is the reason why you need the best vacuum cleaner that will leave every part of your car or house spontaneously clean. I understand that not every vacuum cleaner in the market can meet the cleanliness standards that your heart desire. This is why I am giving you a detailed review of the best vacuum cleaner, Black + Decker BDH1200FVAV.


Why Black + Decker BDH1200FVAV
If you consider buying the best vacuum cleaner, consider the Black + Decker BDH1200FVAV flex automotive Vacuum cleaner. It holds unique characteristics that makes this vacuum cleaner your best option.

• This automotive vacuum cleaner has the capability to suck dust, dirt and even the debris from your car. It has great suction power and it picks up everything that you would expect. This means it has greater performance over other cleaners on the market.

• It has a unique long vacuum handle that will help you to reach each and every part of your car. By the help of this vacuum hand, you will be able to clean underneath and between the car sits. These places are normally not well cleaned manually or by use of some vacuum cleaners in the market. Using Black + Decker BDH1200FVAV will help you achieve the cleanliness that you desire for your car.

• It features a 12V adapter that easily fits into a cigarette lighter socket which improves its reliability.

There are two ways to convert the cigarette lighter plug to a reliable power source.
a. Consider buying a battery up that will help you generate DC power to a female cigarette plug. This help to increase portability of the vacuum cleaner inside and outside the car as you can easily carry the battery to the place you want to vacuum.
b. Second, fix an AC to DC wall power converter. This helps you to use the vacuum for around house cleaning. The 12V adapter gives you a rechargeable option saving you the burden of dealing with batteries that die regularly.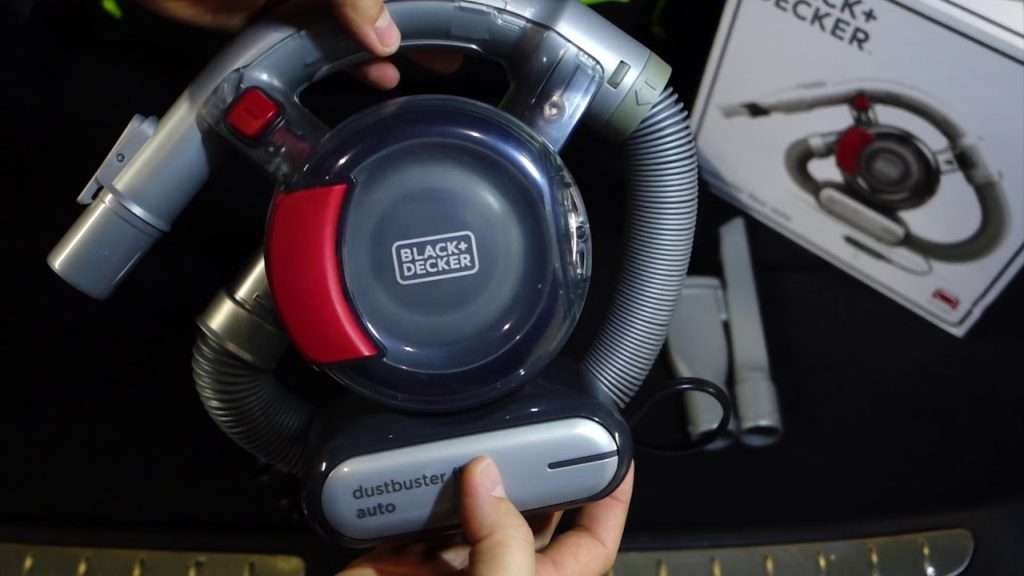 • The patented Motor in the filter is a technology that enables the hand vacuum to be ultra compact. This means that it is easy to work with and economically easy to handle. The vacuum cleaner design enhances easy emptying of the unit.
• The cyclonic action helps to spin away the dirt from the filter. This helps to maintain a maximum suction power that one expects. It is also good to note that, the filter can be washed and reused. This way you save money too.
• This vacuum cleaner is also considered to be less noisy making it convenient for use in any environment.
• It is also made of lightweight materials. This makes it easy to carry around making your cleaning less tiresome and faster.
In summary, purchasing this Black + Decker BHD1200FVAV vacuum cleaner implies that, you will not need other accessories in order to complete your vacuum tasks. For the best results, this automotive cleaner is all that you need. Consider purchasing one today and enjoy its multiple benefits. It is the best vacuum cleaner that you can consider going around.
Click Here for Pricing and Reviews on Amazon.com